When you need industrial components that are trustworthy and reliable, we can help you. With our expert engineers and craftsmen, we design the best storage silos to cater to various industries for their highly varying needs.
We are the leading manufacturers of U Tube bundle heat exchanger. A U Tube bundle heat exchanger is the most common type of heat exchanger in all Industries. Mostly used in higher-pressure and Higher Temperature applications
Chemical industry
Pharmaceutical industry
Mineral ores industry
Petroleum products industry
Manufacturing industry
Food and Beverages industry
We are a growing silo manufacturer India with a wealth of experience in delivering bolted and welded storage silos. Supplier of SS Silo, Storage Silo, SS 304, SS 316, Mild Steel. Quality is our most important benchmark, and we strive to keep it intact. With our quality-conscious manufacturing methods, we deliver the best products and components to you.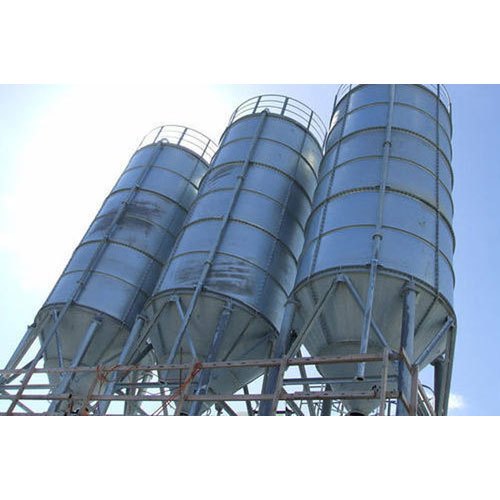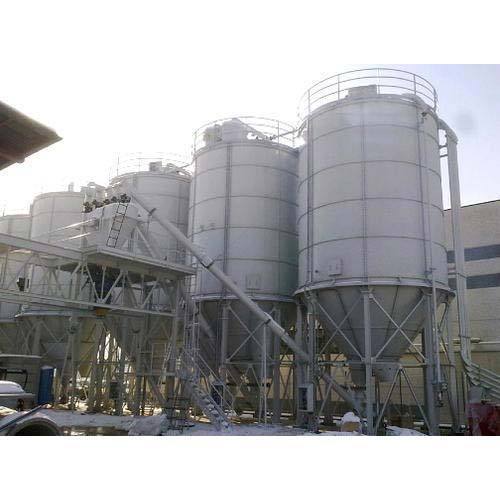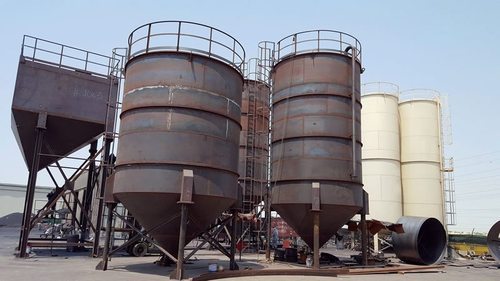 We provide free quotation on your product requirement. You can press get quote button or directly call us we will offer you best possible rates.