We are engaged in offering diverse range of Pharma Equipment to the esteem clients flourished with us since our establishment in this domain for manufacturing the Pharma Machinery. Possessing a sound in-depth knowledge and understanding of the pharma machine manufacturing, we have kept pace with the necessities of the fast-growing Pharma Equipment's – pharma industry today. Due to the ability to solve the technical queries of the clients with the support of the technical experts and with the core team we are considered as the unique Pharma Equipment Manufacturer compared to other organization flourished. It is designed and used for storing powdery, granular, or liquid chemicals that are the part of processing of tablets, capsules, ointments, and syrups.
The world class quality and economic rates have made this Storage Tank a choice of pharmaceutical, food, beverage, dairy, chemical industries for different industrial processing. SS Containers are used to transfer any product of pharmaceutical industry without any contamination of human touch directly with the product like Magnetic Arrester Metal.
Offering extensive range of Pharmaceutical Steel Furniture such as S. S. Process Working Table, Stainless Steel Rack, S. S. Working Table, S. S. Tables and Chairs, Stool and S. S. Lockers & Cupboards.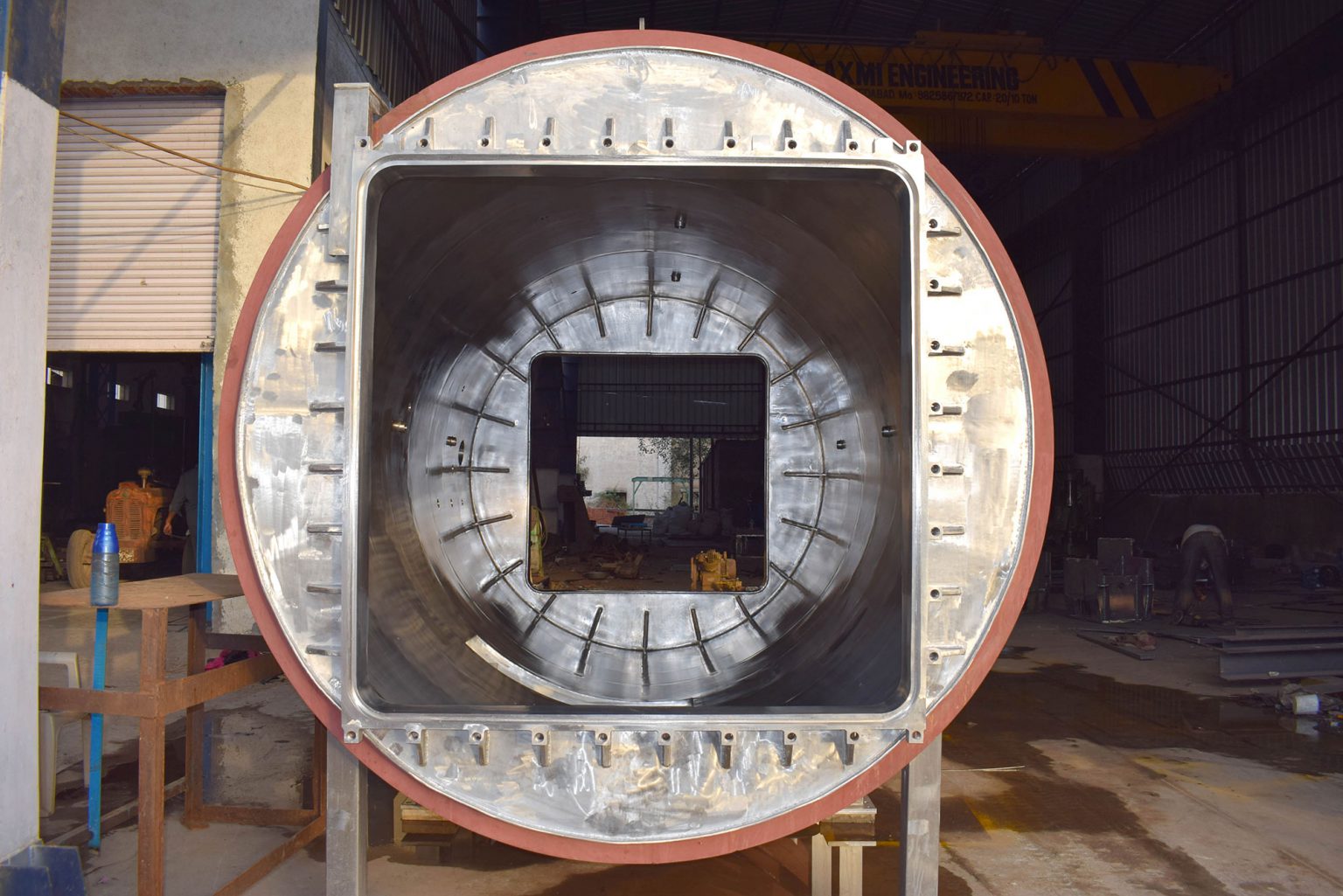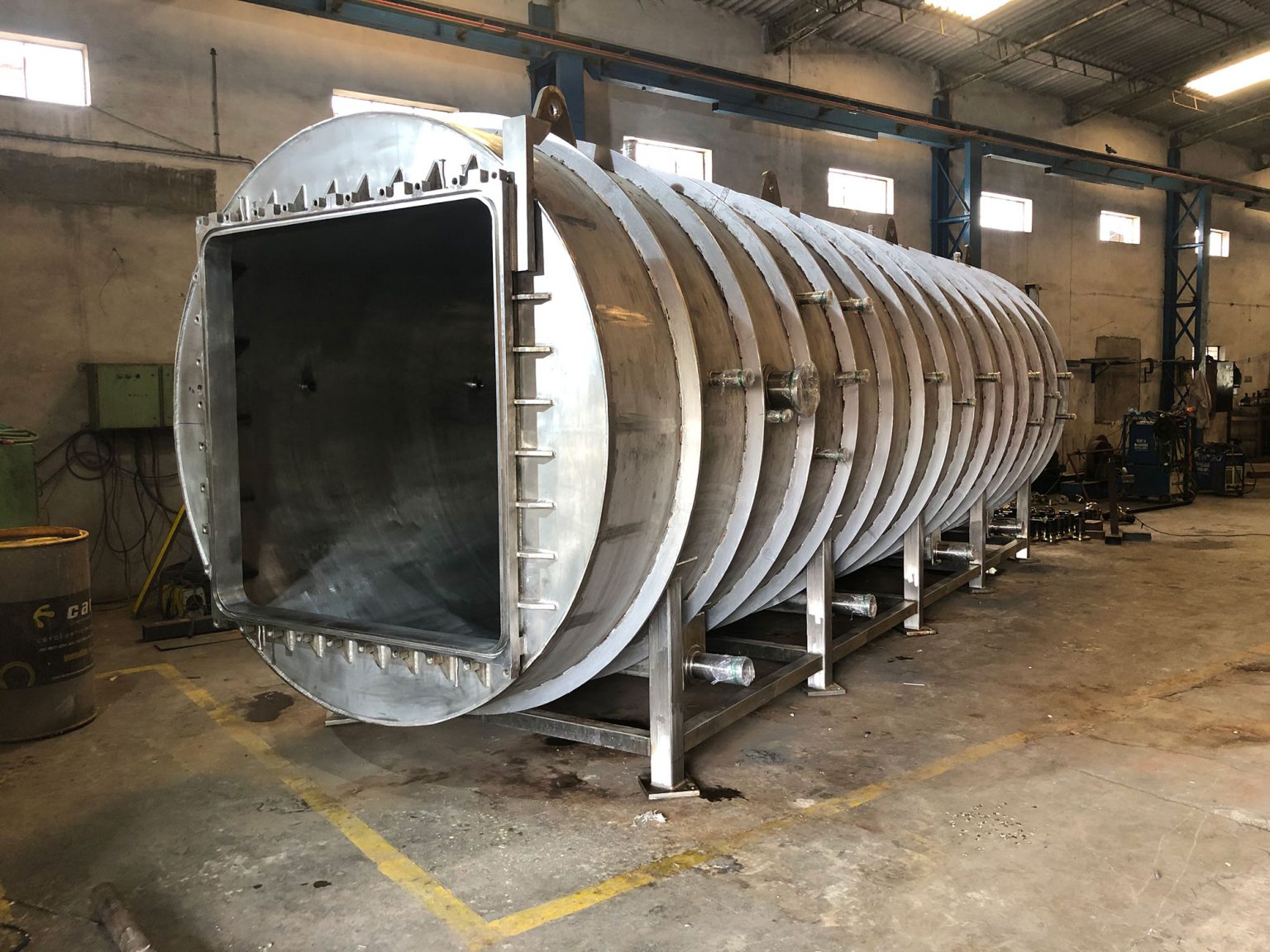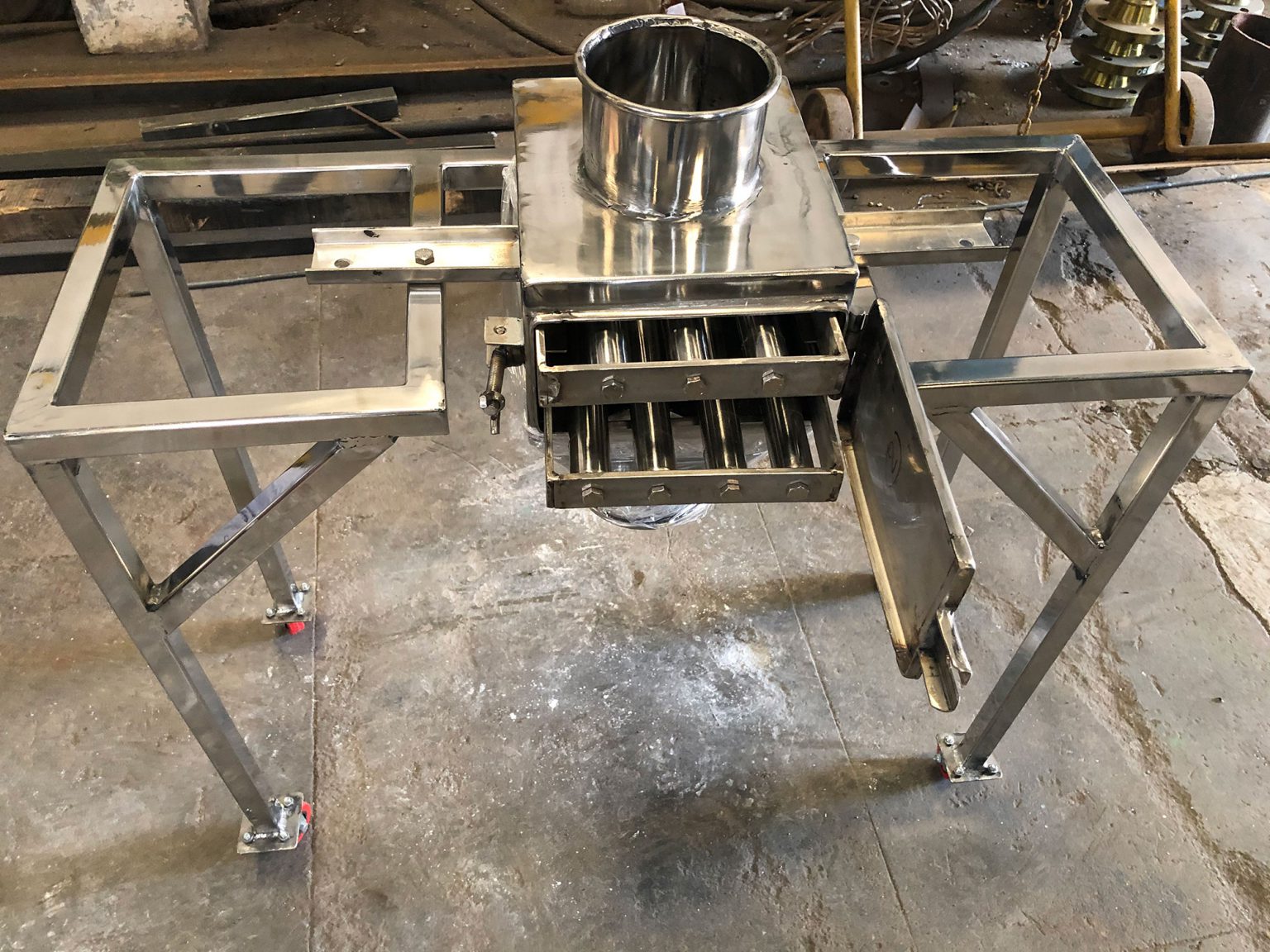 We provide free quotation on your product requirement. You can press get quote button or directly call us we will offer you best possible rates.