We manufacture and supply wide range of products. Checkout some of our great products for more info visit product page or to get quote contact us.
We provide an exclusive range of Pressure Vessels which are manufactured using premium quality.
Our State-of-the art manufacturing unit are capable of manufacturing a range of quality Agitator Tanks.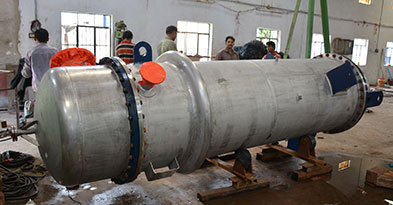 Manufacturing and supply of a qualitative range of Shell and Tube Heat Exchangers that cater to the requirements of various industries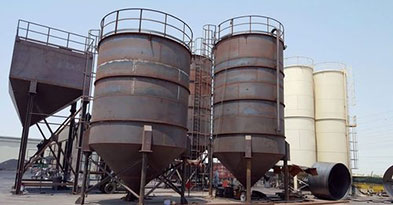 We design and manufacture the best storage silos to cater to various industries for their highly varying needs.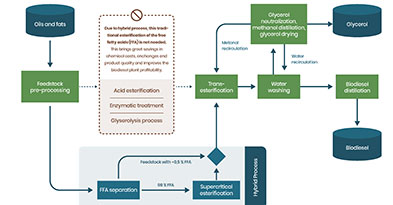 Biodiesel is an alternative diesel fuel. Biodiesel Plant is produced by chemically reacting a vegetable oil or animal fat with a primary alcohol.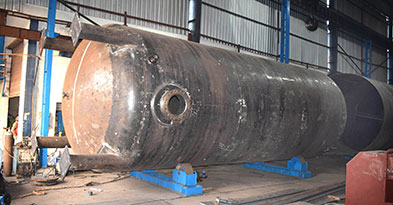 We are engaged in manufacturing and supplying a quality range of storage tanks upto capacity of 200 KL along with API standard.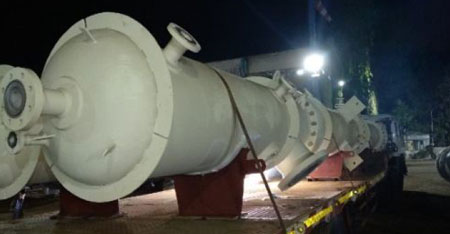 We offer out clients a wide range of distillation columns that are highly effective in distillation process. Fabricated using quality material.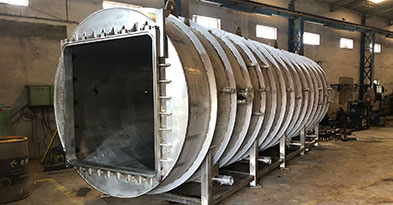 We are engaged in offering diverse range of Pharma Equipment to the esteem clients flourished with us since our establishment in this domain.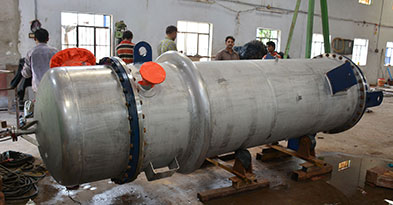 As an eminent enterprise, we are offering Compressor Pipe Fabrication Service to our valuable clients. This service is timely executed by our highly qualified professionals.